39 High-Payoff Activities – If You Do Well, You'll Sell Well
In my experience, top salespeople, sales managers and sales leaders stay focused on what we call HPAs, or High-Payoff Activities. Once they've defined those HPAs, they fix an eagle eye on completing their HPAs daily or, at least, weekly.
When you lead a team of salespeople, it's smart business to use HPAs as guideposts to coach your team because you pay attention to what matters. However, I see a problem.
Companies constantly ask their salespeople to do things that aren't HPA-related, which results in hamstringing your team on actions that do not generate business.
80/20 Rule Rarely Dies
Salespeople and advisors in your organization can all access the same resources, so why do we see 80 percent of sales generated by the top 20 percent of our people? This paradox is more problematic than you may think. Let me explain.
If your organization employs 20 salespeople, then 80 percent of your business comes from only  your top four people. Worse yet, this means the majority of your people sell with little or no
success. While your corporate situation may not be as extreme, the key-person dependency problem seeps into many sales forces, especially since the dramatic rise in solution selling.
Your top salespeople not only carry the day for your department or division; they often carry your entire organization.
One way to close the 80/20 gap is to train your salespeople or advisors on a sales process built around reducing their non-selling time to free up their HPA selling time. The more a salesperson focuses on HPAs, the more money he or she earns, and the more business the company generates.
Driving High-Payoff Activities
Begin with listing the activities your salespeople do well to generate business. Focus on what your top performers do to close business. Then figure out everything else that people, including you as sales leader, tell your salespeople to do─or that they do voluntarily─that is not an HPA. Now, list it. Next, determine how to wipe these activities off their plate and onto someone else's.
True HPAs drive high sales performance and vice versa. As an example, research is crucially important in my MERGE process because it shapes the first contact with a prospect. I know for a fact, the better prepared the salesperson, the more successful the initial meeting.
To free up the time research takes by the salesperson, hire a database-savvy intern for $15 – 20 per hour to do research preparation for your salespeople's meetings.
Naturally, your salespeople are more effective when they are in the field meeting prospects and using well-prepared data. This adjustment an example of an HPA tradeoff.
Another example can be found in the dreaded chore of updating company's database. Many organizations spend millions of dollars to install Customer Relationship Management (CRM) systems only to discover salespeople do not keep them up-to-date.
In their minds, imputing data into the CRM system is certainly not a HPA. However, adopting the tools that support your sales process will turn the task of data entry into the tool for closing more business. If the tool is your meeting plan, and one of the HPAs you track is action commitments following every meeting, you are on your way to improving performance.
Get HPA Checklist
Jack Daly and Dan Larson in their book, The Sales Playbook for Hyper Growth, give us a checklist as a tool to sort what you do well and what you could improve on.
How many of the activities in the "I Need to Improve" column could be improved by changing your approach or by getting training to improve those activities? Can you strengthen those weaknesses so that they result in more sales?
When you look at the "I'm Performing Well" column, consider what you're currently doing and how you can strengthen those activities to improve results. As an example, instead of "making calls," for example, you could say, "making calls within one hour of first contact."
We know, per InsideSales, 30-50 percent of leads are closed by those who follow up first. If you do not take the necessary steps to close your sales quickly, you could lose up to 79 percent of your leads (Forrester Research). So, lead close speed is a great HPA to use.
Go ahead, pull out the checklist and invest high-paying time to evaluate yourself or your sales team. Then, go forth and improve.
Download the High-Payoff Activities Checklist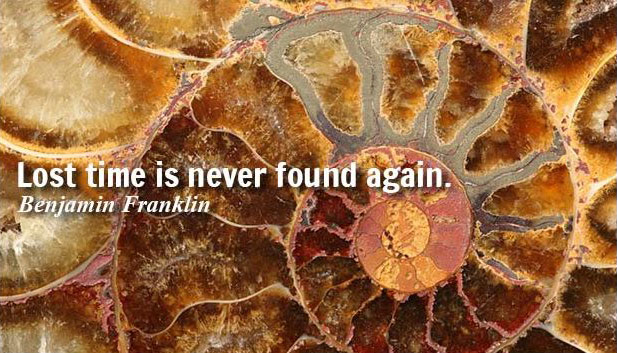 See you on the upside,
Bill
For more information, go to www.pleinairestrategies.com
Or call William L. MacDonald in San Diego at PleinAire Strategies LLC at 760.340.4277 or 213.598.4700
News Alert
MERGE 2.0, read my latest book, now released by the publisher and available on Amazon to purchase.  Learn everything you need to know to book revenue in the new realities of B2B professional selling.
And, if you're not a reader and prefer interactive learning, take our MERGE 2.0 online learning course.  Go here for more info.